Connecting the future of mobility in Australia - helping every passenger, customer and community enjoy the benefits of more seamless, sustainable journeys.
Hitachi Rail has been providing innovative and sustainable mobility solutions across Australia for the last 30 years. We have more than 500 experts working at our offices across Australia – in Perth, Karratha, Brisbane, Sydney and Newcastle.
Whether it's our world-leading smart signalling, or our innovative autonomous freight rail solutions and systems, we are working across Australia to use the best technology to deliver greener, more efficient journeys.
Pioneering Digital Mobility
We believe the future of transport will be driven by digitising and fully-integrating the entire mobility system to improve the whole passenger journey.
Smart signalling systems such as the one we will deliver for South East Queensland will add capacity and efficiency to Brisbane's inner-city rail network.
Supporting seamless connections from one mode of transport to another, is just one way that we are revolutionising the way people choose to travel.
Powering more sustainable journeys
Passengers can enjoy new levels of reliability, capacity and connectivity – meaning faster, smoother and easier journeys – but also a smart mobility system that works together as one.
In Perth we are continuing to play our part in connecting people across this fast-growing city. We are proud that our world-leading, high-capacity signalling technology is part of the Forrestfield Airport Link, which will connect the city's expanding eastern suburbs and Perth Airport.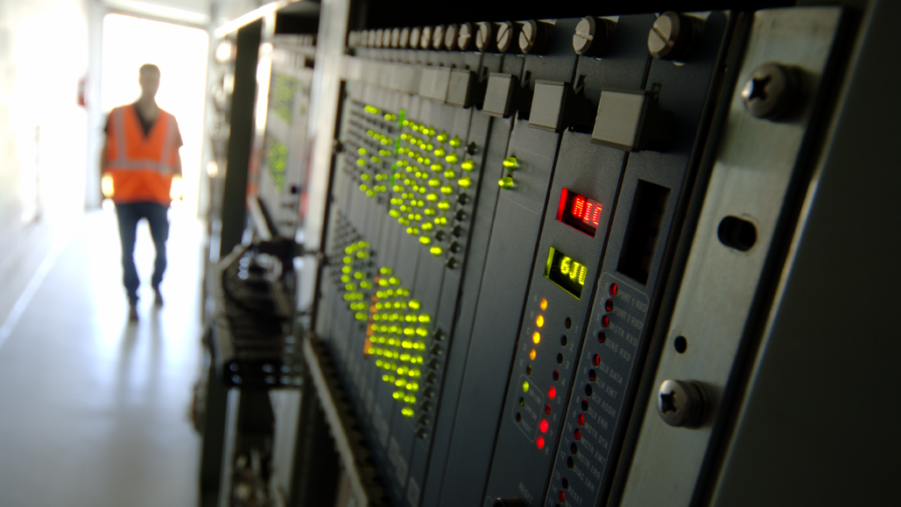 Performing through partnerships
Working in partnership with our customers we find solutions to some of the world's most complex challenges.
In the freight sector, our signalling and train control technology innovations have changed the face of heavy haul freight rail globally.
We developed a digital signalling solution for Roy Hill and, following a decade-long collaboration with Rio Tinto, enabled the launch of AutoHaul®, the first fully autonomous heavy-haul long distance rail network.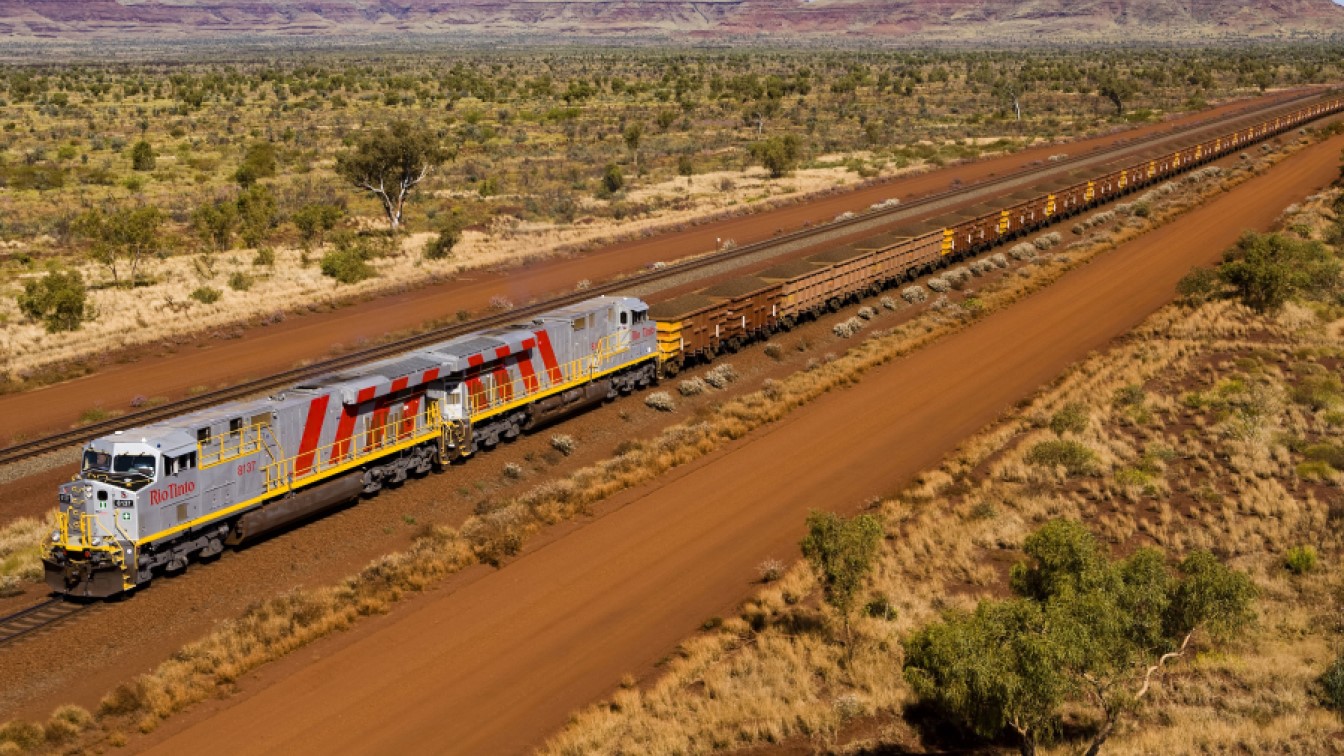 We are excited by the opportunities to shape our fast-changing world, and the future we can create.
We are Hitachi Rail. We are connecting the future of mobility.