The rail network in the United States is a wonder to behold. And it is impossible not to be in awe of the nation's freight railroad operators and its public transit providers for maintaining safe, reliable and vital service throughout the Covid-19 pandemic.
For over 150 years, the nation's rail transportation system has driven our global competitiveness and quality of life. Today, this backbone — freight, passenger and metro rail — within our U.S. infrastructure carries almost one-third of all U.S. exports, delivers millions of tons of goods, and safely transports millions of passengers.
I am going to let you in on a little secret: behind the powerhouse of rail, we also have a highly sustainable source of transportation, representing critical infrastructure whether its goods moved or people travelling.
Rail has a lower carbon footprint with fewer greenhouse gas emissions than other modes of transportation.
At the heart of any rail network are the employees of the transit authorities and freight railroads whose job it is to maintain the systems, fleets and networks that are vital to safety and mobility. These employees — or maintainers — perform everyday maintenance and repair, run the systems that schedule maintenance, and even manage the flow of rail resources while repairs are being made.
Maintainers are the unsung heroes of the rail network — they are seldom seen, yet they are vital to the smooth running of operations.
Their work helps to ensure that trains run on time, passengers get where they are going, and freight gets to its destination without delay.
But why are they wizards…and what is a wigwag?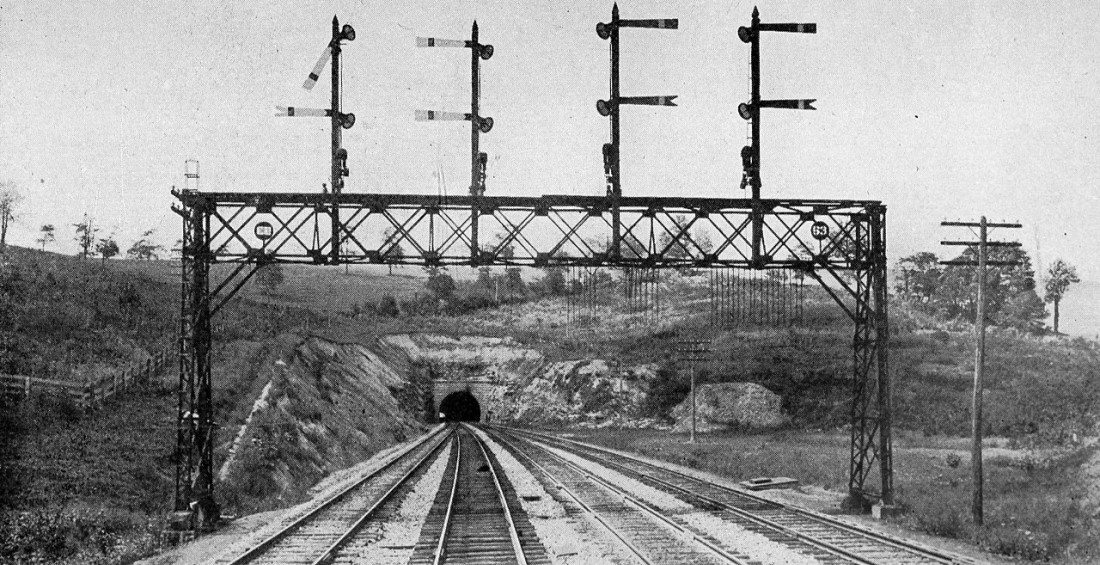 A wigwag is a railroad grade crossing signal that warns of an approaching train.
Like the wigwag, the maintainer stands between a rail system and threats to its physical safety and efficiency. The maintainer's job is to perform essential maintenance, keeping the infrastructure in its best operational shape. Think "peak performance".
And, it will come as no surprise that maintainers are essential to addressing and resolving system-based problems, troubleshooting for both planned and unplanned events that could impact tonnes of freight, millions of passengers, and the life we enjoy as consumers.
By 2050, the world's population living in cities is expected to increase from 55% to 68%, representing 2.5 billion more urban residents, according to the United Nations.
New technology is needed, and maintainers — experts in the existing technology — are being called on to work with new tools.
This mixing of old technology with new, as well as the shift to a more digitally-driven workforce, means the rail industry is experiencing the upheaval of the perfect storm.
The answer to navigating this storm is to use an integrated technology platform that combines information from communication subsystems, central offices, waysides, and other solutions into one system.
This seamless, vendor-agnostic approach allows the maintainer to learn one system to perform essential tasks across the authority and across operations.
To make this happen, Hitachi Rail is helping to deliver a platform that aggregates and normalizes network-wide data for instant use. By listening to maintainers, a transit authority can now access data from anywhere in the network using an intuitive user interface.
The digital platform solution helps the authority run operations smoothly and respond quickly to unplanned events. Everything operationally runs like clockwork as if by magic.
And the maintainers? They are the wizards in the background keeping everything on-track.
To find out more about how we are working globally and Powering Good, read our full article in partnership with Hitachi America here.