A career at Hitachi Rail starts with a single stride.
One that takes you on a journey beyond the boundaries of innovation. From sustainable, complex mobility solutions to the use of block chain in our cybersecurity systems. Here, you can push yourself outside of your comfort zone, collaborate with people in every corner of the globe and change the way we move, for good.
As a multi-cultural, multi-generational organisation, we've created a platform that recognises talent. New initiatives full of energy, potential and purpose. Striving to shape a world that truly thrives for this generation and the next.
Early Career Programmes
Inspiring the next generation sits at the heart of the Hitachi philosophy. We invest in emerging talent to ensure we continue to support those interested in starting their career in a company with a rich 100+ year history of innovation and superior technology.
"We hear the voices of all generations in our workplaces, promoting collaboration across generations and ensuring colleagues are recognised based on competence"

Rachele Nucci, Director Talent Acquisition, Employee Engagement and DEI
Early Careers Opportunities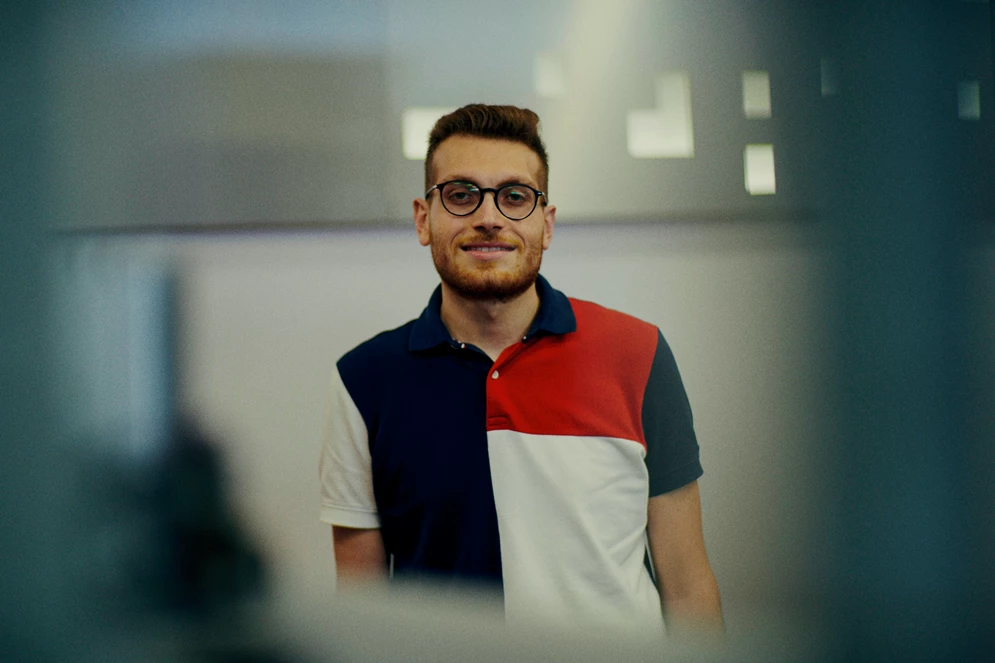 Partnerships with Universities and Vocational Schools
Hitachi Rail collaborates with the most prestigious Universities and Vocational Institutes all around the world to guarantee a direct and continuous pipeline with excellent young talent, ensuring that we always look at the future in the name of creativity and innovation.
Hitachi Rail is active in participating in Open Days and events, since we strongly believe that the "story telling" of our young and motivated ambassadors has a significant attraction power.
At our Open Days, Hitachi Rail loves to tell stories about its projects, ambitions, goals, inclusive and sustainable culture through committed testimonials, specific assessment tools and talent acquisition team storytelling. The students are invited to actively participate to this experience and share their thoughts, dreams and expectations.
Partner Universities
Using Determination, Hard Work and a Positive Approach to Face Challenges at Work
Massimo Di Rubbo is an Industrial Engineer based in Pistoia, Italy and has been working at Hitachi Rail for the past three years. Sheer determination, hard work and a positive approach have enabled Massimo - who has a non-visible disability and is a cancer survivor - to progress in his career. He currently works on large-scale international projects, such as designing and integrating work for metro rail projects in North America.