Our Culture
At Hitachi Rail, we know that a diverse business is a sustainable business. Working collaboratively with a range of internal networks, we're continuously improving our policies and products. From accessible, sustainable design to achieving a better gender balance. We base these efforts on our core values: Harmony, Sincerity and Pioneering spirit. And by aligning with these, we're able to create a workplace where people not only feel comfortable but are given opportunities to thrive.
Our organisation is truly full of life. And it's our goal to be seen as an employer of choice. Celebrating a range of perspectives and welcoming diverse opinions. Because it's with this focus that we can create a contemporary workforce. One that aligns with our evolving society and changing world.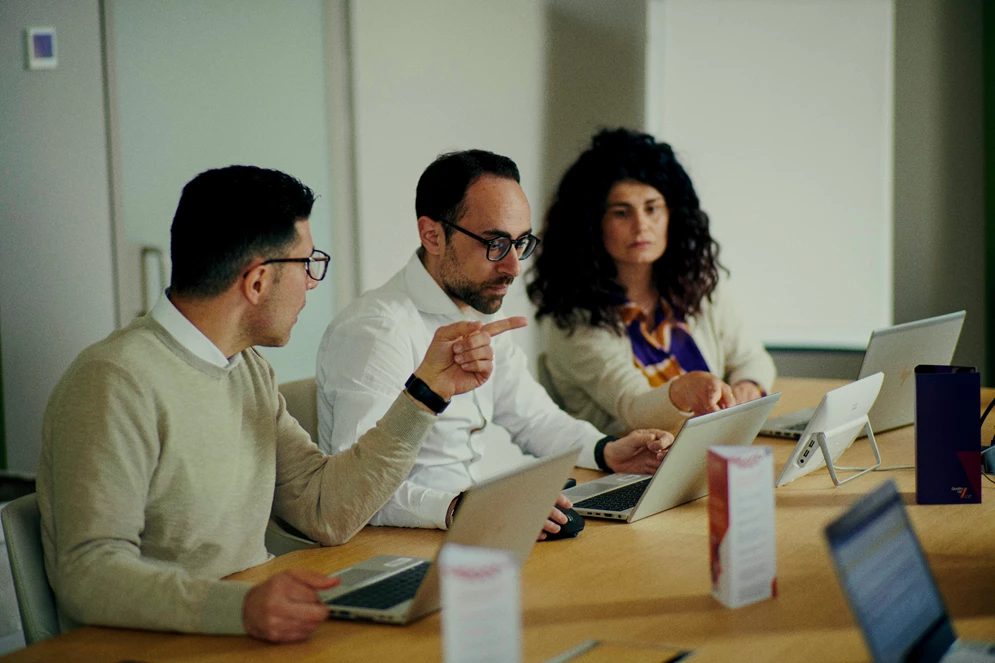 Health and Wellbeing
At Hitachi Rail we're committed to the wellbeing of all our people so we can be at our best wherever we are and whatever we're doing. A strong approach to wellbeing benefits our people and our whole business, provided by a company-wide wellbeing programme, called BeWell.
Our five pillars drive our employees to feel:
Able to learn and grow
Physically well
Mentally well
Valued and included
Financially well
Find out more on our Health and Wellness page here.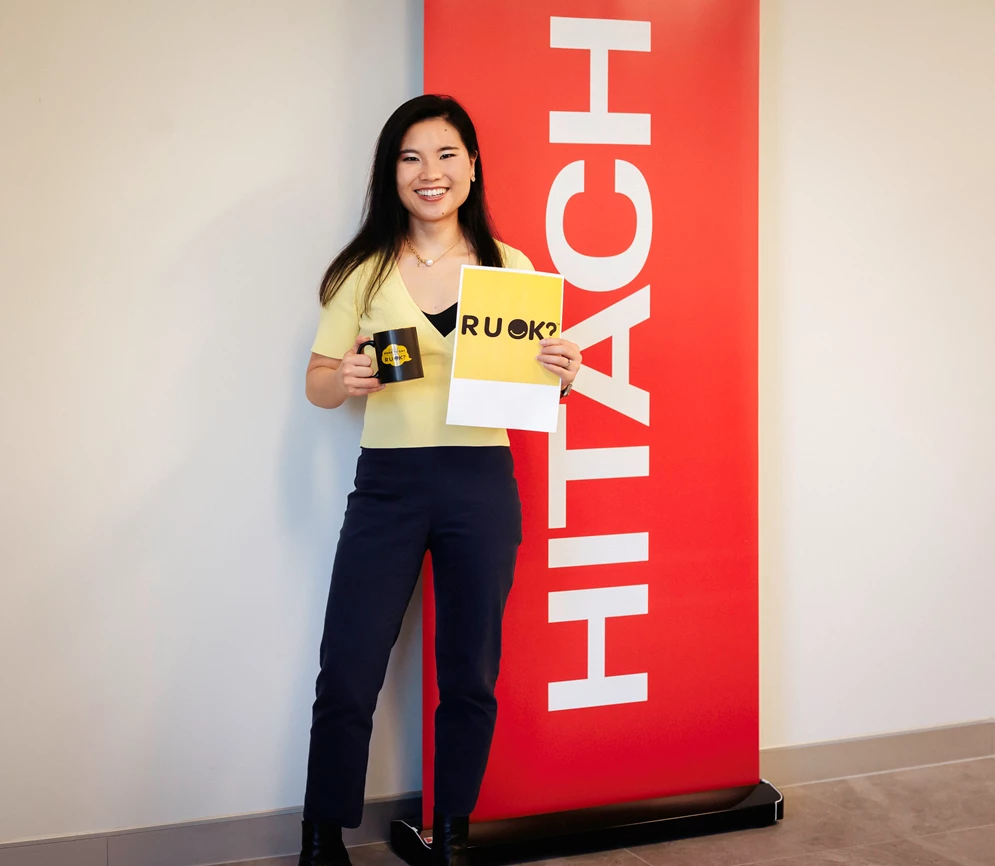 Learning & Development
At Hitachi Rail, we believe that the impact on culture and training must be continuously cultivated through L&D activities which should form an integrated framework of learning processes at work.
Our consolidated global learning needs analysis process generated a global training plan, including main competences areas. At Hitachi Rail, the Learning & Development Department follows a process to collect, analyse and prioritise learning needs continuously across the organisation in order to have a consistent approach to learning.
Some of the main initiatives implemented focus on Diversity & Inclusion, Climate Change, Business Continuity, Technical Training, Compliance and Remote Working.
The main areas covered by training and percentage of workforce participating in 2022 are "Technical-Specialist Training" (49.8%), "Language Training" (26.6%), "Human Rights and Ethical Aspects" (9.5%) and "HSE Quality" (9.8%).
We are proud to record an average of 31 hours of training per employee.
An example of Hitachi Rail's L&D initiatives is our e-learning course "Introduction to Climate Change" which was designed in-house and delivered across all geographies with the goal to inform about the importance of getting a proactive approach and sense of responsibility toward climate change.
We believe sensitivity, personal progression on the issues of climate change, and the ways in which everyone can contribute directly, are important values both for individuals and for the whole community.
The first global course on environmental impact, to become a Climate Change Innovator, was also launched globally by Hitachi, Ltd. This training is mandatory for all employees. It is also an opportunity to provide ideas or proposals on how to support the fight against climate change in employee's daily lives and for business activities.
In addition to the e-learning courses, Hitachi Rail collaborated up with "Treedom", the first platform in the world that allows everybody to plant a tree from a distance and follow its growth and story online.

Awards and Recognition
At Hitachi Rail, our ambition is to maintain our leadership in Rail Control, Green Vehicles & Digital Mobility. We are defined by sophisticated operations technology and manufacturing technology, cutting-edge IT, and products trusted for their high quality and reliability. And importantly, we use our Technology and Business to achieve a Sustainable Society.
Visit our press site to view recent contract awards and project wins around the world.