Hear from Team Hitachi Employees
A career at Hitachi Rail will help create a legacy. With operations in every corner of the world, our work goes to the cutting-edge of digital transformation and technology. From the multi-cultural strength of our global organisation to the sustainable and innovative ways we work to bring people together, there's something for everyone to get stuck into.
Everything we do here is full of life. And we're committed to developing infrastructure that benefits even more people. From the iconic bullet train in Japan, to sustainable metro systems in Europe and inspiring the next generation in North America.
We're connecting, evolving, protecting and investing in even more...but don't just take our word for it...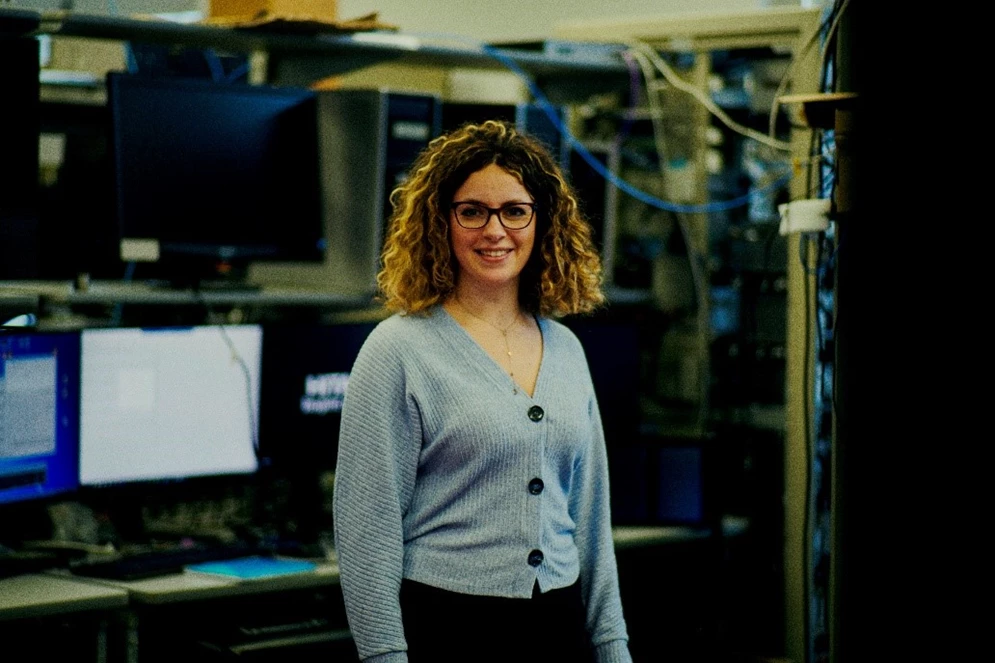 Summer Success in the UK for Reliability, Sustainability and Innovation
As we head into autumn, I wanted to reflect on the busy and excellent summer we have had in the UK.
Congratulations, Javier Ramirez, for being Selected as one of Mass Transit's 40 Under 40
Meet Javier Ramirez, our Program Manager responsible for leading and overseeing daily operations for the Hurontario Light Rail Transit (LRT) project in Canada.
Lyn Amor Doble wins Strategy category at WeQual Awards, Asia-Pacific 2023
Lyn Amor Doble leads HR operations for Hitachi Rail in Japan. Over the years, she has gained a broad spectrum of experience across Hitachi, awarding her a cohesive perspective on the business. She values hard work, teamwork, and inclusivity, which has driven Lyn to an award-winning career.