What's ahead for the study into AI and collision avoidance?
Over the past several years, Artificial Intelligence (AI) technology has been installed and tested over some 10,000km of Rio Tinto's AutoHaul™ network as part of a ground-breaking study into AI-assisted hazard detection and collision awareness.
The Hitachi Rail-led study has involved the technical connection and live demonstration of AI-based systems from two potential vendors, Rail Vision and 4Tel, which 'give eyes' to the trains through a combination of cameras and sensors mounted on the head-end locomotives.
Hitachi Rail has been coordinating the study for Rio Tinto and Project Manager, Fei Jiang, says a large amount of data has been collected through the initial stage of the study.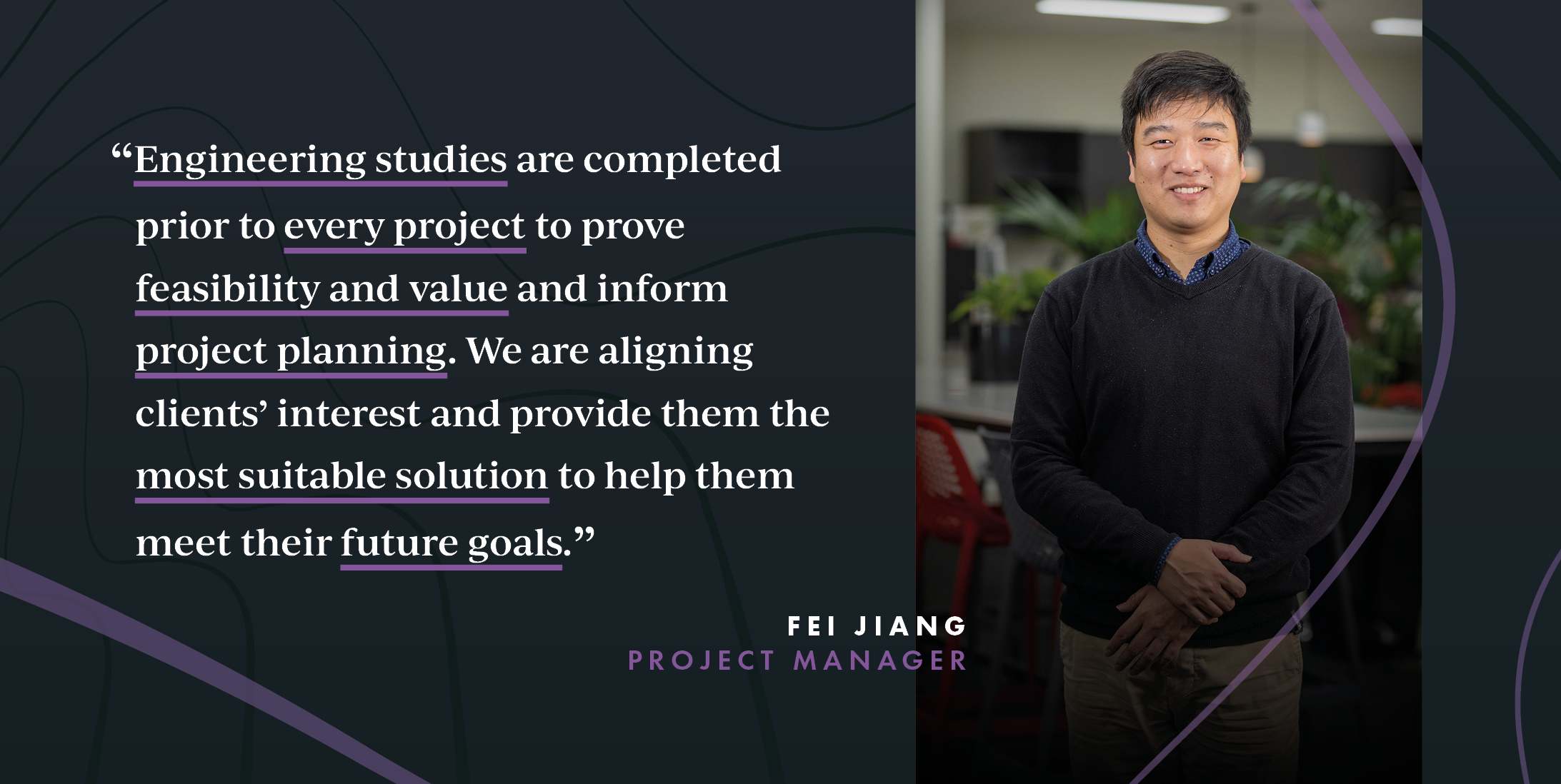 "The data captured has been used to fill the AI systems' knowledge bank with details of the track, landscape and the obstacles we come up against in our operating environment," Fei says.
"We've now undertaken a series of long term pilot runs as part of the study where we tested the power of the two AI systems to detect different hazards in different environments and conditions (day and night)," Fei says.
Both systems have the potential capability to detect and classify hazards on or near the track from up to 1.5km-2km away.
Project Engineer, Joseph Thanasseelan says the precise and early detection of hazards such as people, animals and vehicles as well as track damage or heat buckling, could enhance the safety of AutoHaul™ operations and may reduce operation downtime.
""A key element of Hitachi Rail's role will be to look at the systems integration opportunities and requirements""
This includes how AutoHaul™ will translate messages received from the collision awareness system, and process the data that manages potential collisions. For example: a train's lights flash or horn blows to prompt a person, vehicle or live animal to move off the track; or bringing a train to a safe stop if livestock or a damaged section of track are detected up ahead.
The preliminary study has been completed, and a report submitted to Rio Tinto. Hitachi Rail is now supporting Rio Tinto during the assessment phase."