We are Hitachi Rail
---
We believe that every passenger, customer and community can enjoy the benefits of more seamless, sustainable mobility.
From providing autonomous metros in Rome to installing cutting-edge digital signalling across Italian rail lines to enable seamless European travel - We are working to deliver smart, safe, sustainable journeys across Italy.
Our 7 Italian locations employ more than 4,000 people and as one of our core markets, Italy represents around 30% of our total workforce.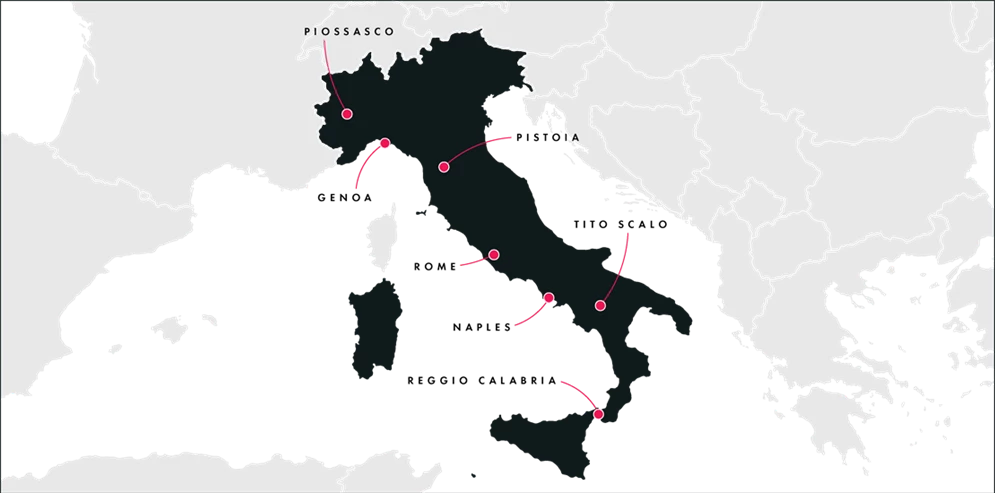 Developing you is important to us
You will be part of a stimulating global environment in which strong collaboration, respectful relationships and personal commitment enable you to enhance your skills and add to our growth – all with a positive purpose. You will be motivated and encouraged to apply, and develop your expertise every step of the way.
We are an employer dedicated to supporting our world-class, diverse workforce
We recognise that having a diverse workforce, where we create an environment of inclusivity for all to thrive, is imperative for sustainable growth and fundamental in building successful partnerships with our key stakeholder groups. From our people, customers and suppliers though to the communities we serve - all aligned to our values of Harmony, Sincerity and Pioneering Spirit.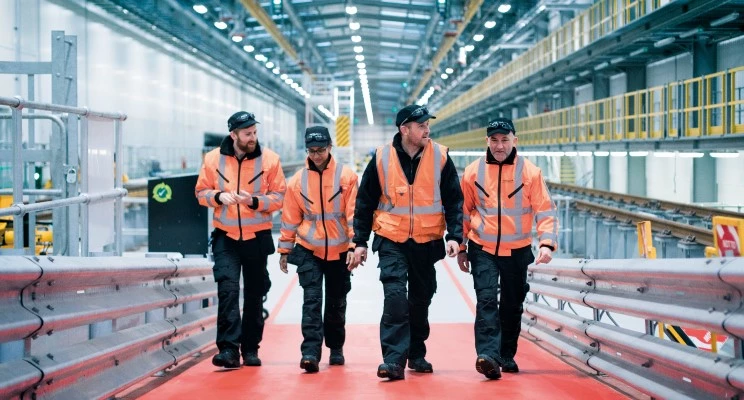 Meet the team
---
Meet three of our Italian colleagues who give their views on working at Hitachi Rail, exploring how they see inclusivity being lived in reality.
"I'm proud to be part of this great company, Hitachi Rail, which is absolutely attentive to the needs of people with disabilities and not only that, it is inclusive of all realities.

After working elsewhere, I can say at Hitachi, disability is synonymous with great professional opportunity."

Roberta Piatti, Logistics & SC Services - Piossasco
""I've been working at Hitachi for 18 years and every morning I'm happy to walk into the company, say hello and have a chat with everyone - from my friends at the front desk to my colleagues in the nearby offices.

I have a mobility impairment but many of the many people I deal with either do not know what I have or do not care. I am considered in what I say, for the support I give to others, for the good humour I try to convey every day.""

Michele Perugino, Knowledge & Processes Management Operations - Naples
"Most of our projects involve dozens or even hundreds of people working together. The more you are able to understand and communicate with other people the more you will contribute to the success of the projects and the company.

Inclusion, of every person with their unique characteristics, is the first goal of every manager that has to leverage on the personality of everyone to allow them to perform and be their best."

Pietro Marmo, Senior Director, RAMS - Naples